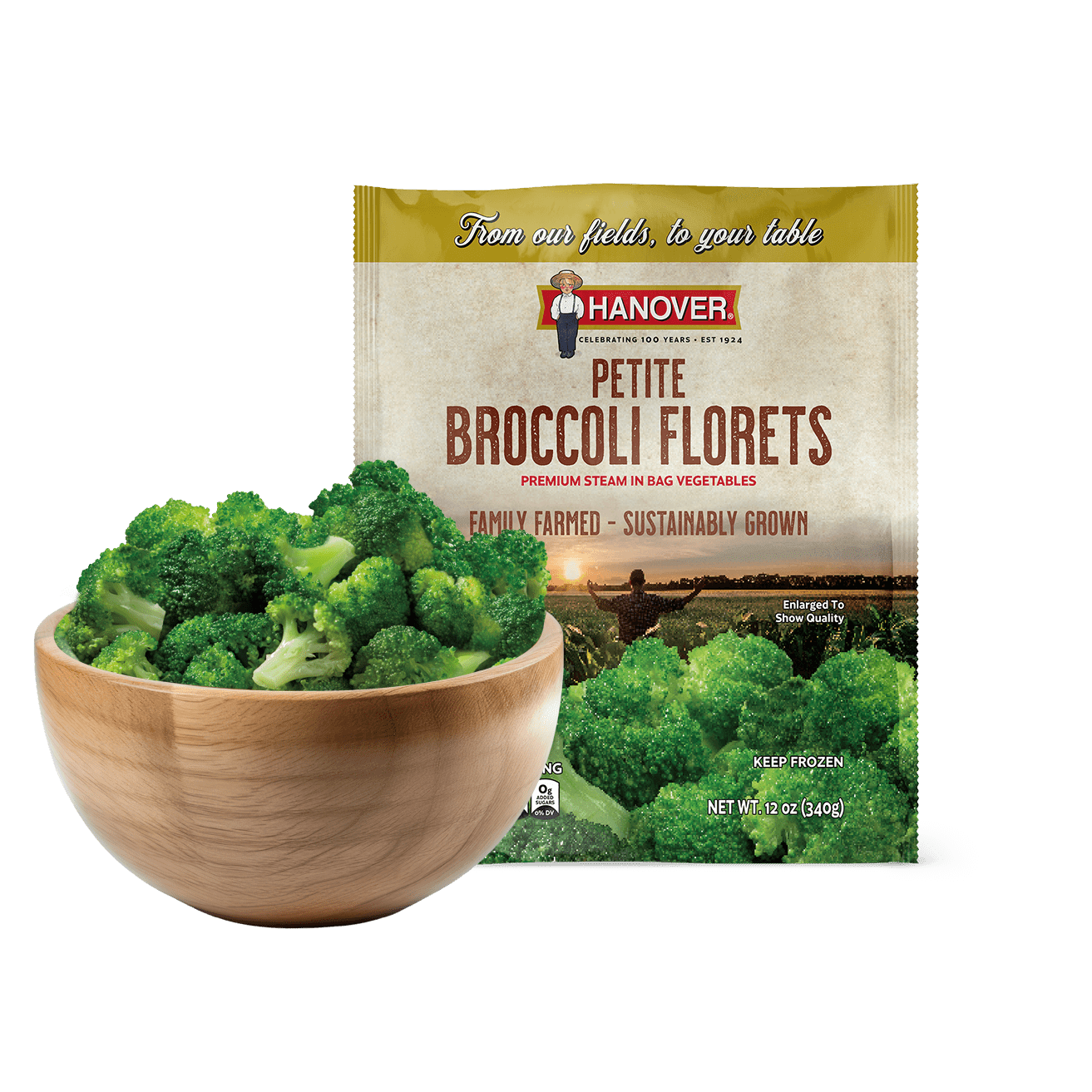 HANOVER
B2B Frozen Vegetables
Discover Hanover's top-quality food supplier and restaurant supply solutions for canned and frozen vegetables. Our reliable and fresh ingredients will meet all of your culinary needs. Our line of frozen foods combines the finest ingredients which are picked when they are at the peak of freshness, ensuring optimum flavor. You will find an impressive variety of individual vegetable choices, as well as expertly crafted blends and medleys, all in one convenient location. We also offer a line of gluten-free and trans-fat-free options to cater to all dietary requirements.
HANOVER
B2B Canned Vegetables
Looking for high-quality food suppliers and restaurant supply solutions for canned vegetables? Look no further! We have got you covered with fresh, reliable ingredients that cater to all your culinary needs. Our impressive catalog of canned food products, including everything from beans and potatoes to corn and tomatoes, incorporates only the best ingredients, picked, prepared, and packaged to deliver premium taste. We also offer a range of healthy alternatives, including low-sodium, gluten-free, and trans-fat-free options.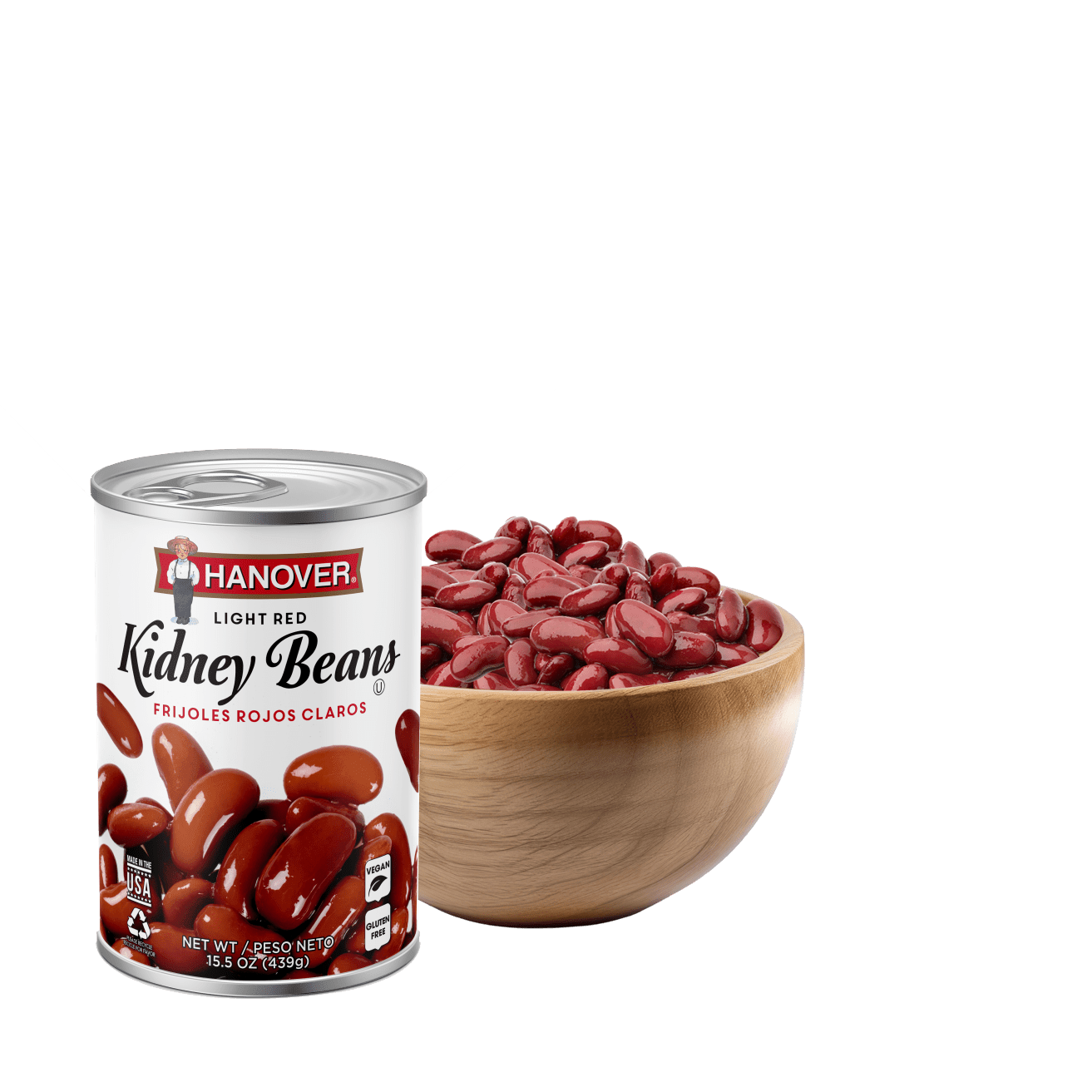 Premium Food Supplier & Restaurant Supply for Canned and Frozen Vegetables
When sourcing premium ingredients for your culinary needs, look no further than Hanover Foods. We take pride in being your trusted food supplier and restaurant supply partner, specializing in top-tier canned and frozen vegetables.
Our commitment to quality is unmatched. With Hanover Foods, you can rest assured that every vegetable you receive is of the highest standard, ensuring your dishes are consistently delicious and nutritious.
Why choose us as your go-to food supplier?
1. **Unrivaled Quality:** We work diligently to maintain the excellence of our products. From the field to your kitchen, our vegetables undergo rigorous quality checks, guaranteeing freshness and flavor in every bite.
2. **Variety and Versatility:** Explore a wide array of vegetables, from classics like sweet corn and green beans to unique selections like sugar snap peas and butternut squash. Whether you're a restaurant owner or a home chef, our range has something to suit every palate.
3. **Reliability:** With decades of experience, Hanover Foods has built a reputation for consistent, on-time deliveries. We understand the importance of a reliable supply chain in the food industry.
4. **Sustainability:** We are committed to sustainable practices, from responsible sourcing to eco-friendly packaging. Partnering with us means making a positive impact on the environment.
5. **Exceptional Service:** Our customer-centric approach ensures you receive the support and attention you deserve. We're here to meet your unique requirements.
Elevate your culinary creations with the finest canned and frozen vegetables from Hanover Foods. Explore our extensive selection and experience the difference that premium quality can make in your kitchen. Trust us to be your preferred food supplier and restaurant supply partner. Your satisfaction is our top priority.