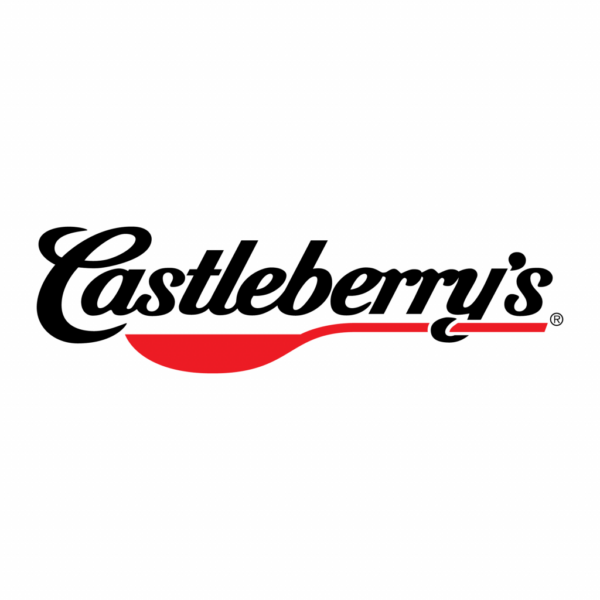 All the comforts
QUALITY & HISTORY
All the comforts of home without all the work...
Castleberry's was founded in Augusta, Georgia in 1926 when Clement Stewart Castleberry's opened his first business. Clement spent years watching his beloved father, "Mr. Clem," prepare fresh barbecue pork and beef for crowds as large as 12,000. Mr. Clem's cooking was the stuff of local legend, and his son Clement knew a great opportunity when he saw one. He began canning his father's famous barbecue hash and Brunswick stew in a humble shed downtown on Fifteenth Street. The rest, as they say, is history!
For over 90 years, the Castleberry family has been serving the local communities, offering a full line of delicious stews, sauces, and barbecue products made with traditional recipes that have been proudly passed down for generations. Over the years, we've seen many changes and we've enjoyed incredible growth thanks to the support of our loyal customers.
We are honored to continue offering those familiar staples that families in our area have been enjoying together for decades and look forward to serving the community through our partnership with Hanover Foods for many more years to come!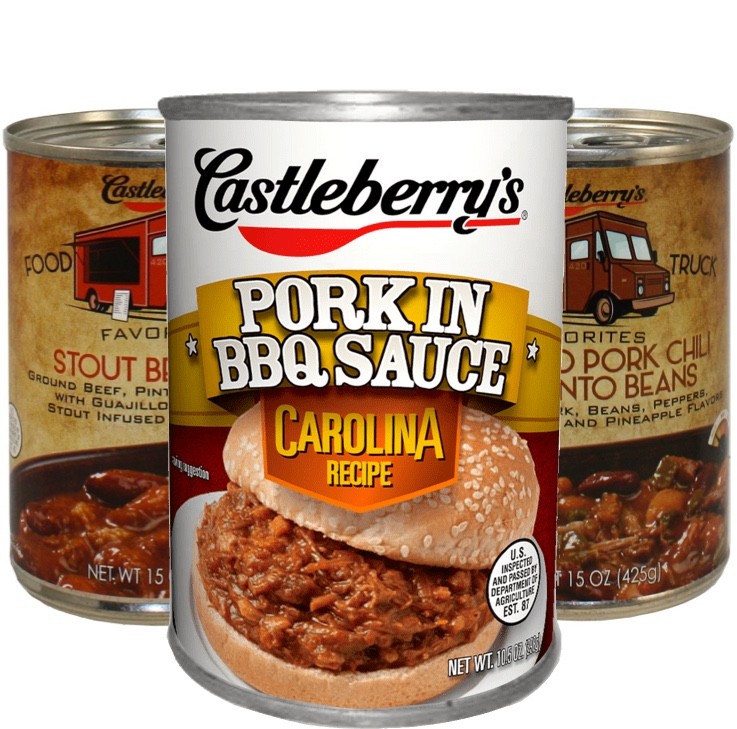 Our Products
The Castleberry's Brand
For nearly a century, the Castleberry's name has been synonymous with delicious, down-home cooking. We use only the finest ingredients and package our products with the utmost care - something we've been doing since the day we first opened for business in 1926. We specialize in bringing all the comforts of home right to your table without having to do all the work!
Castleberry's offers a full line of crowd-pleasing stews, sauces and other barbecue products that have become a staple in kitchens throughout the Vineland, NJ area and beyond. All of our products are made using the same family recipes that have been passed down generation to generation. It is these famous recipes and our commitment to delivering a consistent, quality product that have made us such a trusted name.
Trust us - you'll taste the difference with the very first bite!
Castleberry's
STEW
Nothing says comfort food quite like a slow-simmered stew. Our famous stew products are made with the freshest, savory ingredients combined together to deliver that old-fashioned, home-style taste that families have been enjoying for generations. Give your customers the down-home cooking they crave!
Beef Stew 6/10
Brunswick Stew 6/10
Castleberry's
CORNED BEEF HASH
Show your customers how much you care by serving up a heaping helping of our delicious corned beef hash. Made with the perfect blend of fresh, flavorful ingredients, Castleberry's corned beef products deliver superior taste and provide the perfect complement to a hearty breakfast.
Corned Beef Hash 6/10
Castleberry's
Chili
For more than 90 years, the Castleberry name has been synonymous with both quality and taste. Our chili products are bursting with flavor and provide the perfect complement to any food service lineup, whether served as a dip, a side dish or a hearty meal. Choose from bean, no-bean, beef or chicken. Or, spice things up with our fan-favorite hot dog chili.
Chili With Bean 6/10
Chili No Bean 6/10
Chicken Chili With Bean 6/10
Hot Dog Chili 6/10
FOOD SERVICES
It's no secret that when it comes to the food service industry, quality is of the utmost importance. Of course, so is your bottom line! Your reputation and your future success depend on it. At Castleberry's, we've made it our mission to help our customers deliver and serve delicious food products that are as tasty as they are affordable. It's something we've been doing proudly for nearly a century and it's a level of excellence our customers have come to expect.
The complete line of Castleberry's stews, sauces and barbeque products are made using only the finest ingredients and with traditional recipes that have been passed down for generations. We've got the perfect crowd-pleasers to satisfy even the heartiest of appetites. Best of all, our product line will allow you to keep your clientele happy and well-fed without breaking the bank.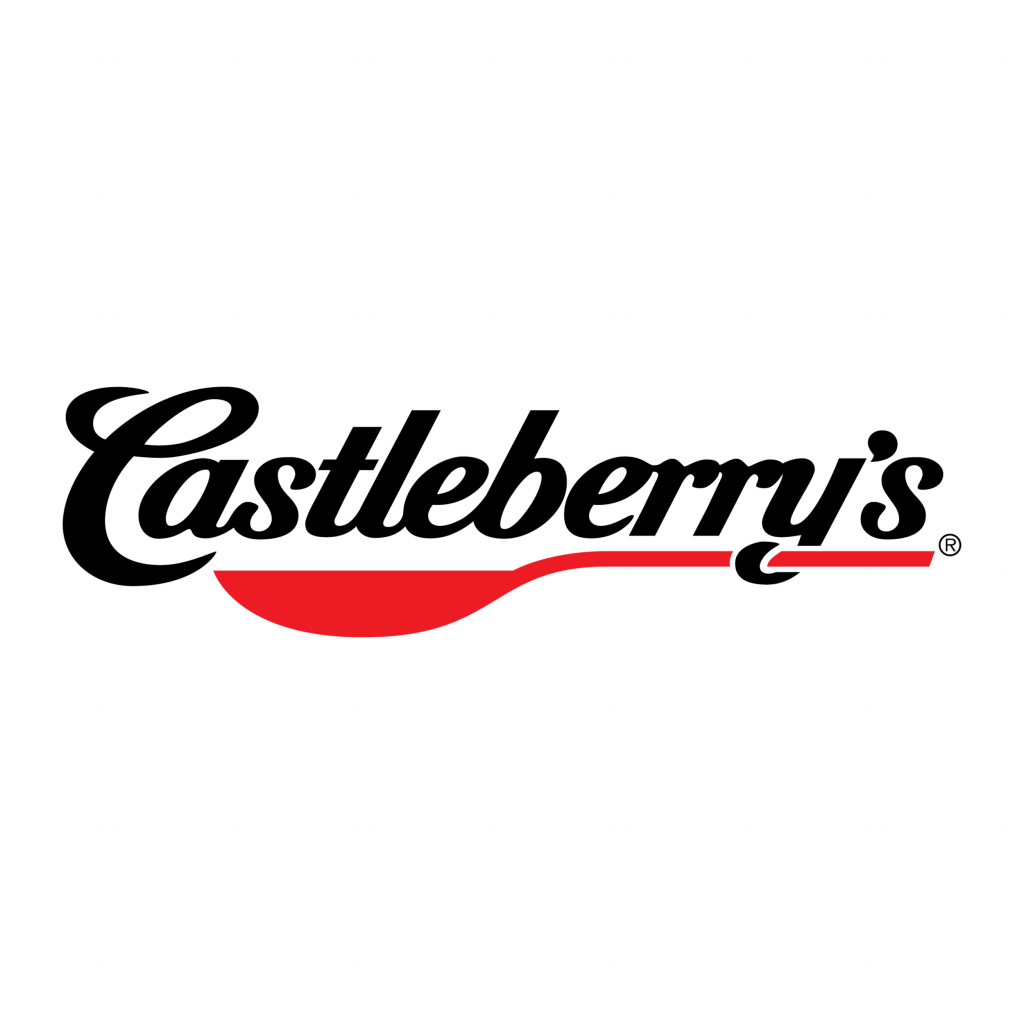 Ask Your Questions?
Or just tell us how great our products are!
"*" indicates required fields