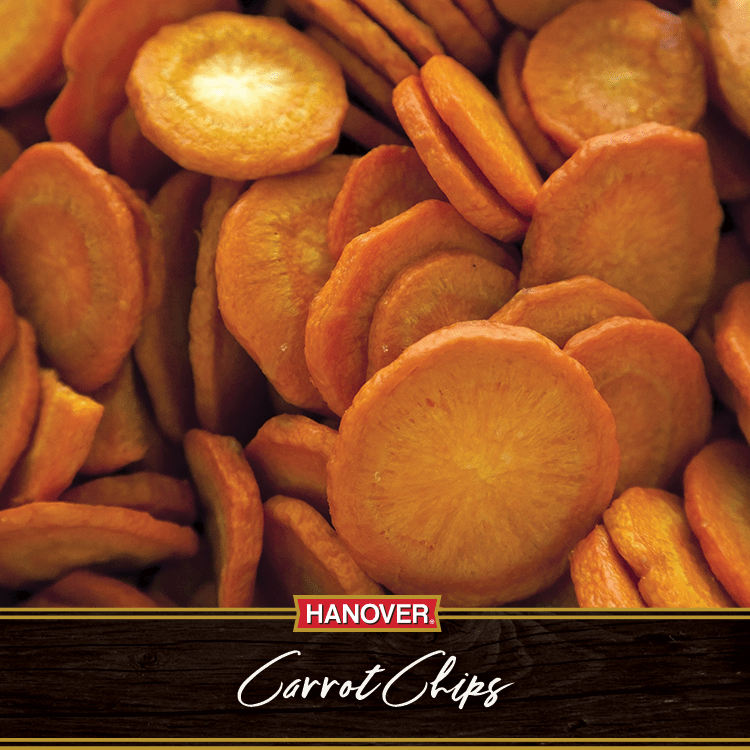 Tired of boring old unhealthy potato chips? Well we got news for you! Try this unique twist for some healthy Carrot Chips. Full of the same salty flavor you love but just a slight more healthy.



EQUIPMENT
Oven

Medium Bowl

Single Layer Cookie Sheet

Parchment Paper
INSTRUCTIONS
Preheat oven to 350 F°

Place the carrot slices in a bowl, and toss with olive oil and salt.

Lay the carrots in a single layer on a cookie sheet lined with parchment paper.

Bake for 15 to 20 minutes, or until the carrots are dry and crisp. Watch them carefully toward the end, as they can burn quickly.
Small Crinkle Sliced Carrots