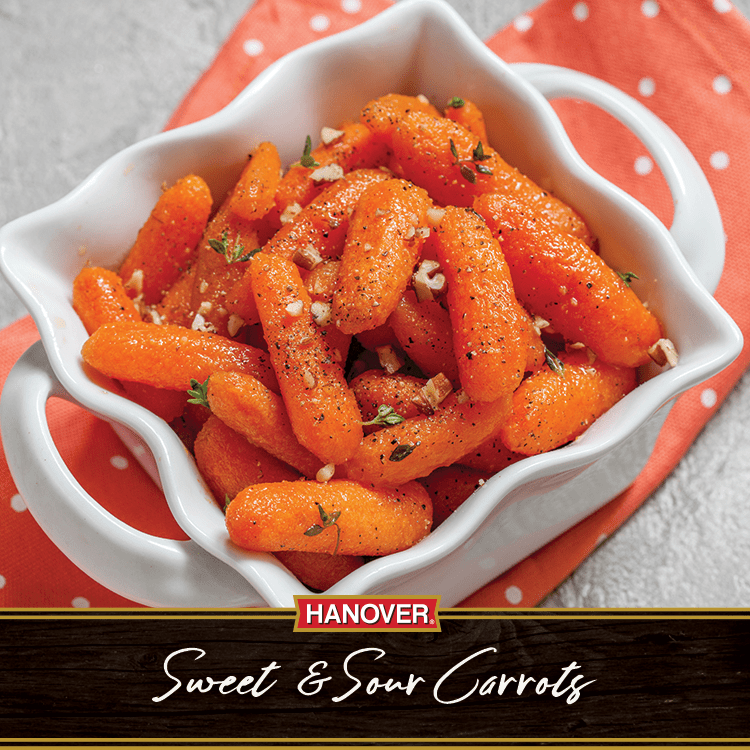 DETAILS
Sweet & Sour Carrots
Brighten up your day with these things! I bet you never thought of carrots of being sweet nor sour, now you can try both!



Cook carrots according to package directions; drain and set aside.
Combine sugar and cornstarch in saucepan. Stir in vinegar and water.
Cook over medium heat until thick and bubbly, stirring constantly.
Add pepper, margarine and carrots. Heat through.
Sprinkle with thyme and dill.
Margarine
Thyme
Dill