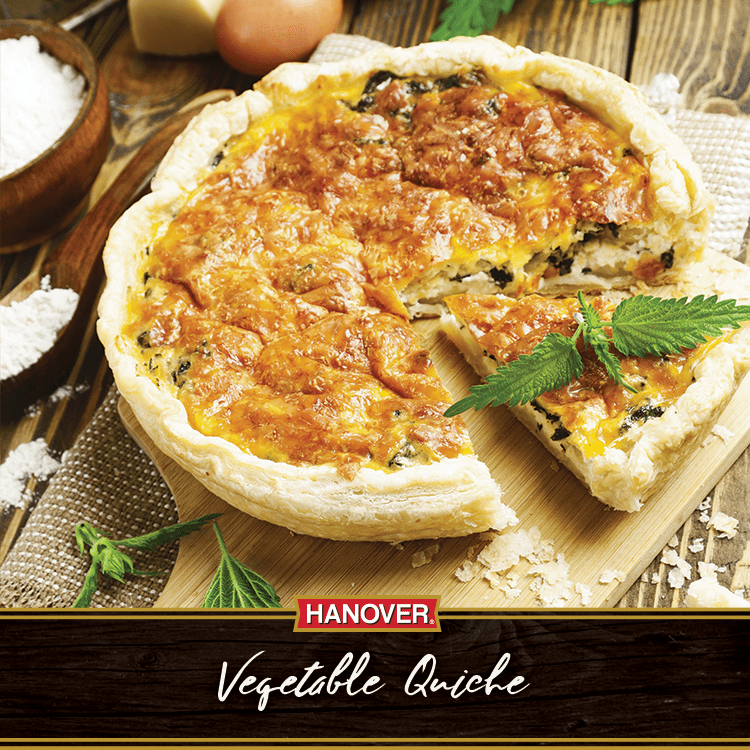 You may love quiches already, or this could be the first time you're hearing about them but, we defiantly recommend that you try our recipe for them!



Oven Medium Skillet Medium Bowl
Preheat oven to 350°F. Make 1 pie crust in 9-inch glass pie plate as directed on box.
In a medium skillet, heat oil. Add mushrooms and red onion slices; cook over medium-high heat until soft, about 4 to 5 minutes. Cool slightly.
In medium bowl, combine milk, spinach, minced onion, egg whites, eggs, salt and pepper; stir until all ingredients are well combined.
Stir in Gouda cheese, Cheddar cheese and cooled mushrooms mixture. Pour egg mixture into pie shell. Sprinkle Gorgonzola cheese over top. Bake 35 to 40 minutes or until center is puffed and light golden brown. Cool 10 minutes.
Onion
Egg Whites
Eggs